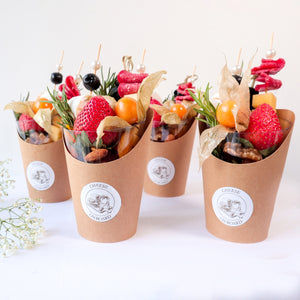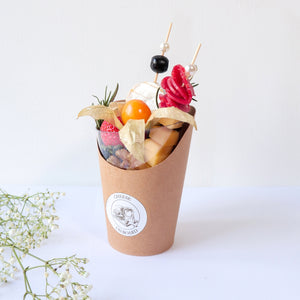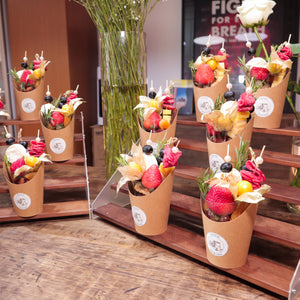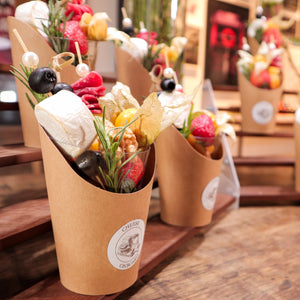 Elevate your cheese experience with our delightful cheese cups!
Perfect for co-operative events, meetings, or just indulging in a personal treat. 🧀✨
Featuring a symphony of flavors and textures:
Creamy mini brie
Savory truffle salami
Crunchy walnuts
Sweet strawberries
Juicy grapes
Chewy Physalis
Fine Olives
Dried Apricot
Premium Almonds
Rosemary
Order should be 12 or more than 12.
*Shelf not included in the package.

Elevate your moments with Cheese OnBoard!