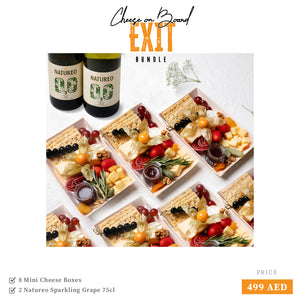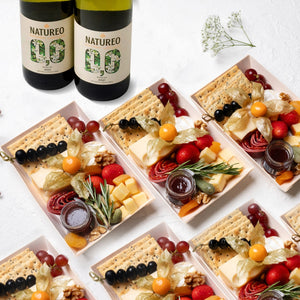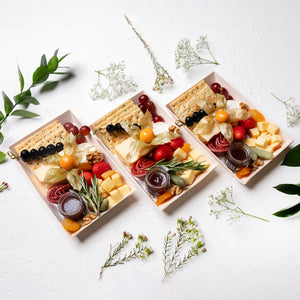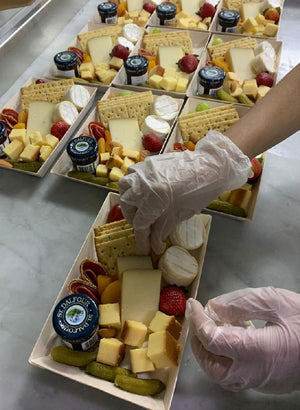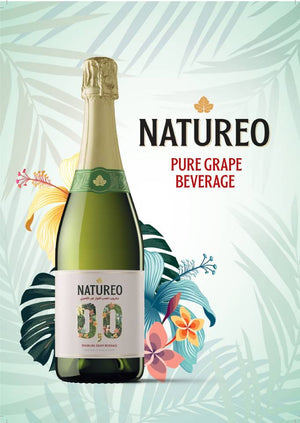 Regular price
Dhs. 499.00
Sale price
Dhs. 522.00
So you sold your start-up for Millions now it's time to Party... Or you want to impress your colleagues after a hard days' work. Either way, our EXIT Bundle will give you feeling Victorious!

8X MINIS - Three Types of Cheese with perfectly paired Salami, fruits, nuts, olives & Jam.
2X Sparkling Premium Grape Bottles
All Bundles are delivered together in a curated Bag. Perfect for gifting!
If you did sell your company for Millions, would you call us please? We have a Cheesy proposition... 
Storage Advice  
Please keep refrigerated; only bring out before serving. 
Validity 
Two days from the delivery date (refrigerated). 
Some cheeses & ingredients may be substituted with similar types, depending on availability.