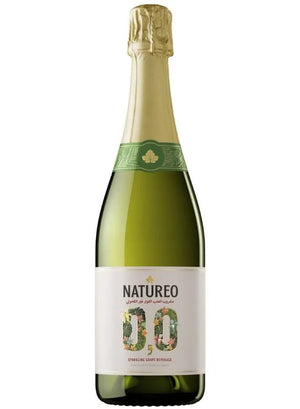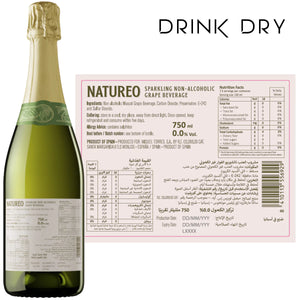 Natureo Sparkling Grape Beverage 75cl
Recommended Pairings: Best with Snowdonia or Shorrocks Bomb, extra matured cheddar.
Familia Torres have pioneered the Non-Alcohol Revolution back in 2008 with Natureo. They broke the taboos and perceptions with a pure 0.0% grape beverage made from the family's vineyards in Catalunya, Spain.
Tasting notes
Pale yellow color with a lively stream of bubbles. Delicate floral (broom) aroma with lush fruit notes of banana, coconut, and tropical fruit. Cheerful, bright, festive on the palate with fine acidity reminiscent of apples.
0.0% ABV
ESTATE BOTTLED
PURE GRAPE BEVERAGE