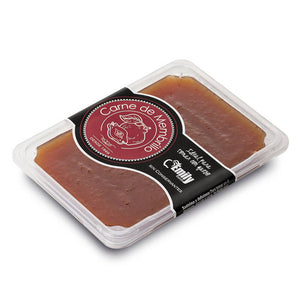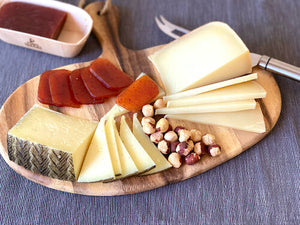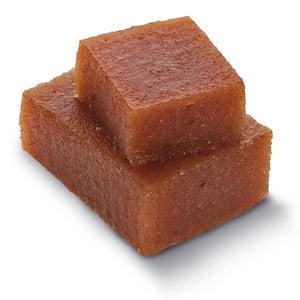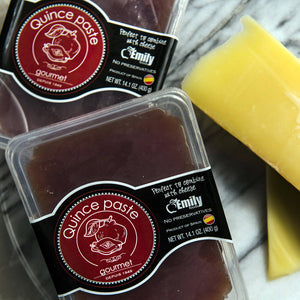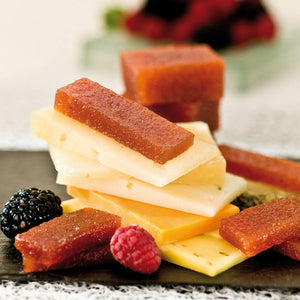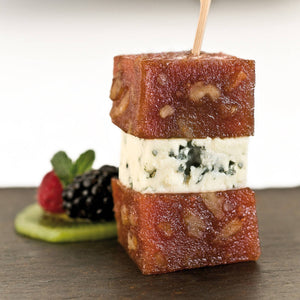 Gluten-Free, Vegan | 240g. Product of Spain.
Membrillo is a jelly/ paste made from quince, a medieval Mediterranean fruit that is the European predecessor of the apple. The resulting jelly is a natural companion to a well-cured Manchego cheese and any strongly flavored cheese.
Add it now to any of our Platters for an Enhanced Experience!
Does not contain nuts. Does not contain egg products. Does not contain shellfish. Does not contain dairy.
Refrigerate after opening.